10 Stunning Rooftop Garden Designs
The stereotypical city is full of concrete, glass, dense populations and no room for growth. Although not commonly thought of to be harbingers of greenery and serenity, there is a growing trend to bring green spaces to cities. But to find some of the most fascinating and beautiful areas of greenery, you have to look up.
Rooftop gardens are a growing trend in cities across the nation, especially in New York City, because that's one of the only spaces where there's actually room to put a garden.
While Grandview Landscaping can help transform your yard into a beautiful landscape, here are some of the most stunning rooftop garden designs that will leave you in awe.
Rockefeller Center Gardens, New York
In New York, on top of one of the most well-known buildings thanks 30 Rock and other great shows is a great garden with spectacular views.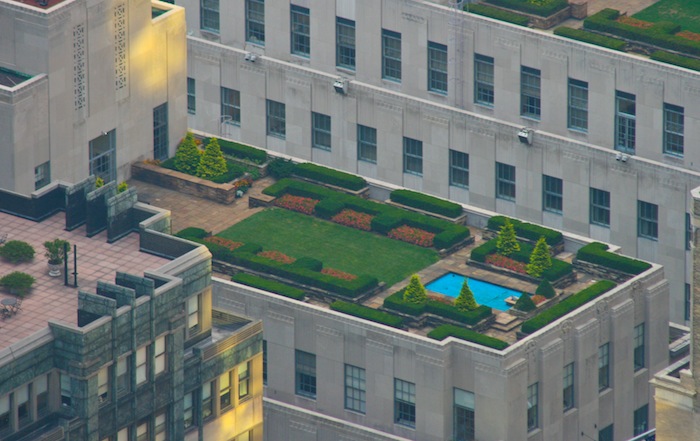 City Hall, Chicago
Atop Chicago's City Hall is another magnificent garden.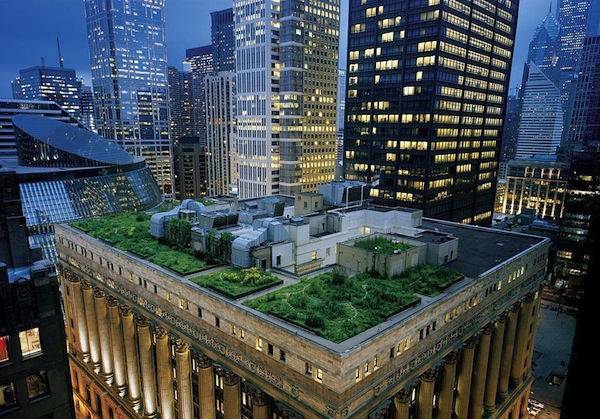 Design from Cook + Fox in New York City
Another great design with a breathtaking view of NYC.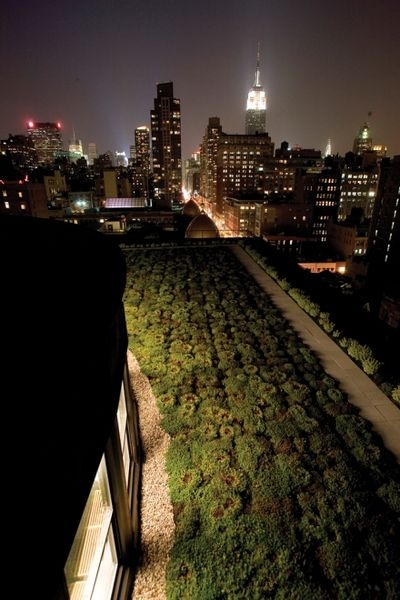 Kaiser Center Roof Gardens, Oakland
This amazing rooftop garden is massive. It's so big they sometimes hold concerts.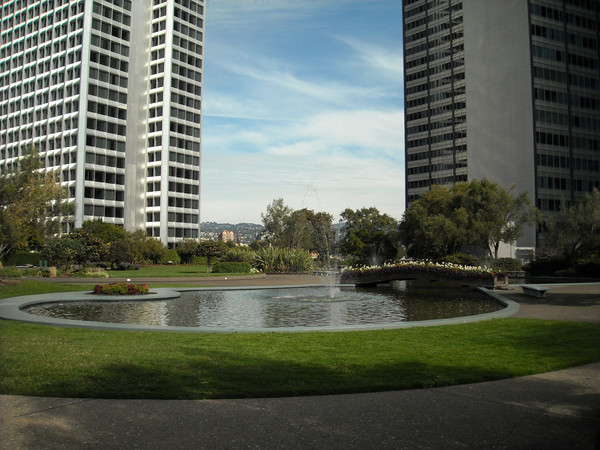 Design by Secret Gardens in Sydney
Need we say anything about this stunning garden?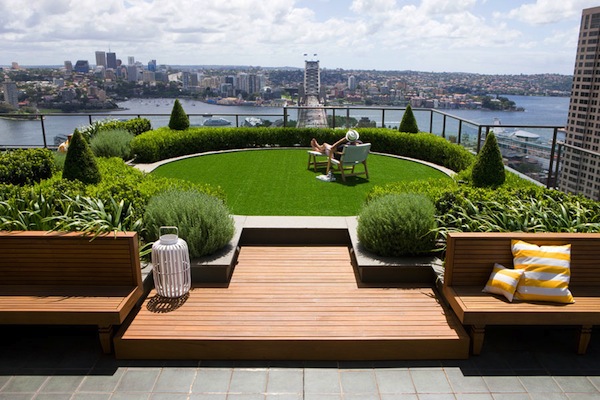 Ford River Rouge Complex, Michigan
One of the largest green rooftops is at the Ford factory. Although less of a garden and more of a place to maximize green space, it's definitely a sight to behold.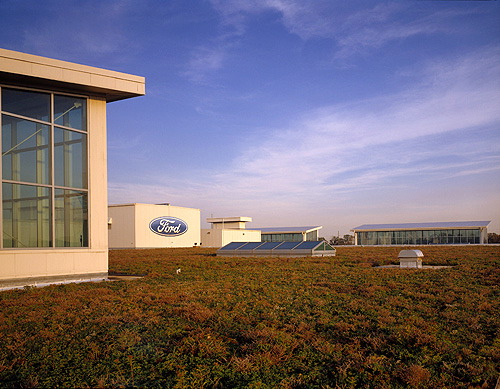 California Academy of Sciences, San Francisco
The rooftop garden on top of the California Academy of Sciences is home to indigenous plant species and keeps energy costs down.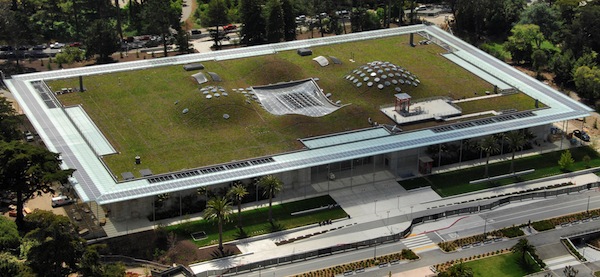 The Surrey, New York
At the top of the Surrey in New York City, you can take in great views, relax among the greenery and sit on the deck.
Anderson Rooftop Garden, Massachusetts
Here is a well-known rooftop garden in Cambridge.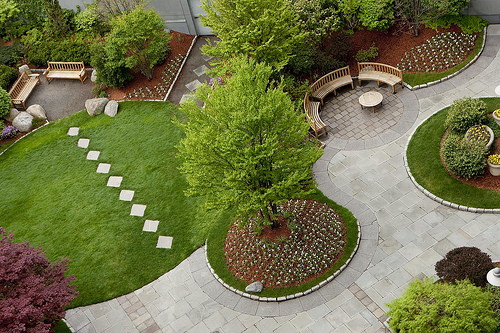 USPS Morgan Processing and Distribution Center, New York
What began as a way to prevent runoff from flooding subway stations, the green roof of this center in New York offers great views.