Deck vs. Patio: How the Two Match Up
For the New Jersey homeowner who's looking to spruce up his or her backyard, fewer things bring instant cohesion and beauty than an open area perfect for relaxing, barbecuing and hosting parties. A deck and a patio are two things that instantly pop into mind, but there is a fundamental debate as to which is better. Here are is a head-to-head matchup of the two.
Look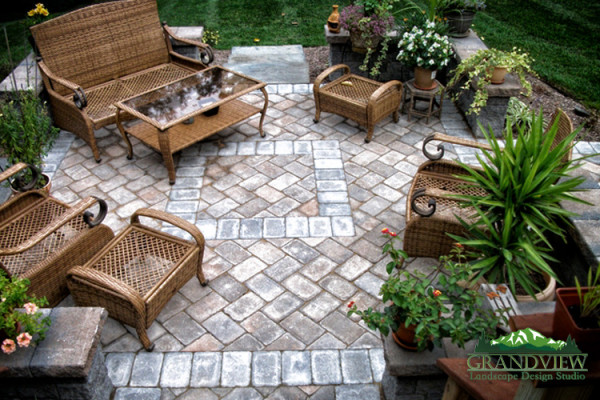 The first aspect of aesthetics depends entirely on the person. A deck is usually made from durable wood and gives a more rustic ambiance. Patios, on the other hand, are made from different types of materials, including concrete and brick. These often boast a sleeker look. Since the designs are so different and cater to an individual's preference, it's a tie between the two.
Cost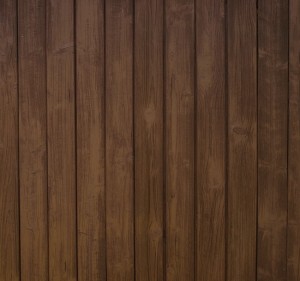 Now we come to the most important consideration to most people: the price. As you probably expect, depending on the type of wood you get for a deck or paving material for a patio, the prices will vary. According to This Old House, the average cost of pressure-treated Southern yellow pine is about $15 per square foot. On the higher end, the average cost of composite decking material is $35, and there are prices and woods that fall in between.
For patios, the cheapest is usually concrete at about $5 per square foot. Natural stones can cost up to $30, with other materials (stacked concrete, brick, etc) closer to the cheaper end. In regards to upfront cost, a patio is the clear winner.
Maintenance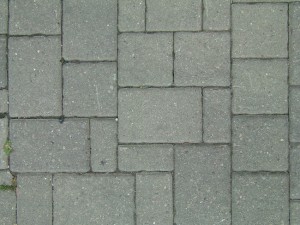 While you might think the decision between a deck and patio is contingent on immediate costs and considerations, there are also long-term things to account for. Decks usually require some regular weeding, especially if it's placed directly on the ground. Weeds will find their way up through the boards. Certain types of woods must be treated regularly to prevent rotting. Depending on the weather, some decks may even need to be replaced a few years in.
Patios require much less maintenance. In fact, patios don't require much of any regular maintenance. Sealing it occasionally will have some benefits, but it's not necessary. Sometimes weeds can fight their way through certain types of patios though.
In terms of less maintenance and a cheaper cost over the years, patios are once again the winner.
Conclusion
There are a few other things to take into consideration, such as the resale value of your house from each and the possibility of permits (decks usually require them, but it depends on your city). Just from a pure cost standpoint, consider getting a patio over a deck.