Things to Do Before Building an Inground Pool
With temperatures around New Jersey and the entire Northeast soaring to unprecedented heights this summer, more homeowners are considering adding a swimming pool as a relief from the heat. While it sounds like a great idea, there are a few things you should do before jumping into a project to build an inground pool.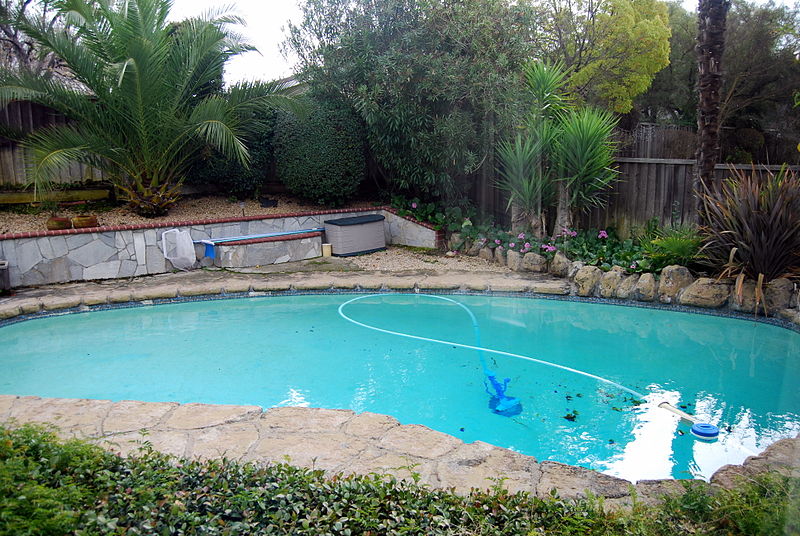 Set a general budget
You should first set out a general budget for how much you're willing to spend. This will dictate the type of pool you will build and many other factors.
Take maintenance costs into consideration
After you've set a general budget for the project, you also have to take long-term maintenance costs into consideration. Even after the pool is built, you'll have to pay monthly maintenance costs. This shouldn't be a dealbreaker, but it's something to keep in mind.
Find a reliable construction company
Nothing is more important when building an inground pool than the people you contract to do it. It's essential to start off on the right foot, so you should select a reliable company with a good reputation.
Know what type of features are available
Pools come with a lot of different features, which is why you should do some prior research before committing to an inground pool.
Pinpoint the purpose of the pool
It's important to know what you want in a pool. If you're looking for some exercise, a lap pool is a good option. If you're planning on having huge parties, a large inground pool in the way to go. Pinpointing how you want to use your pool will point you in the right direction.
Research materials
Pools can be made out of many materials, including concrete, fiberglass and vinyl. Each carries its own advantages and disadvantages, so you should find out which one you prefer before deciding on a pool.
Check out local building codes
Installing a pool is not as simple as calling a company and giving the go-ahead. You have to get permits, install safety features and possibly more. That's why you need to research your local building codes to ensure that you are complying with everything.