Types of Christmas Lights
With Thanksgiving only one day away, it means that Christmas is right around the corner and it's time to start thinking about what types of decorations you're going to put on your house for the holidays.
Installing holiday lighting yourself can be a pain because there's so many options at the store, numerous ways to decorate your house and it takes a lot of time to put up. But we've made things easier for you by offering Christmas light installation services for residents of New Jersey.
Since it's great to know more about what we offer, we've made this helpful guide to teach you more about the different types of Christmas lights.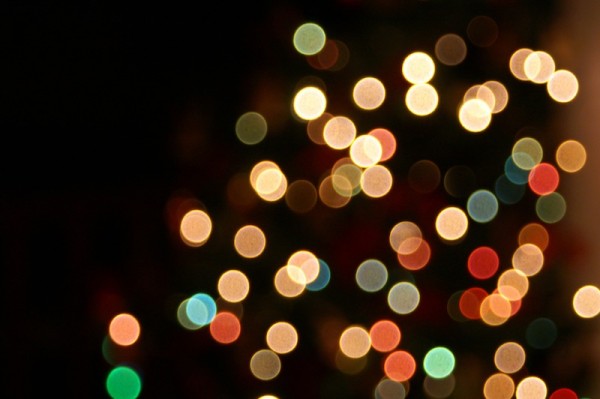 Incandescent lights
For years, incandescent Christmas lights were the most popular. These are the common string lights you see everywhere. Incandescent bulbs transmit a powerful white light that's then changed to different colors by paint surrounding the bulb. These have fallen out of favor because LEDs are seen as much more efficient. Incandescent lights are cheaper to buy but cost more to operate.
These can be used both inside and outside, but you have to beware because they are somewhat susceptible to weathering and give off a small amount of heat.
C7 and C9 lights
When you picture Santa's cottage up in the North Pole with a string of large-bulb Christmas lights, those are C7 and C9 lights. These are some of the oldest types of Christmas lights out there. You actually have to screw in a bulb to the sockets along the string. They're large, durable and bright, but they haven't been very popular since the 1950s.
LED lights
These are the newest types of Christmas lights that are quickly gaining steam. Although they tend to be more expensive up front, they save you the cost of electricity in the long run because of how efficient they are. They were fairly limited early in their creation, but they've since expanded to include various colors and styles. The lights are even brighter than incandescent bulbs and highly durable, which make them perfect for use outside.