Blog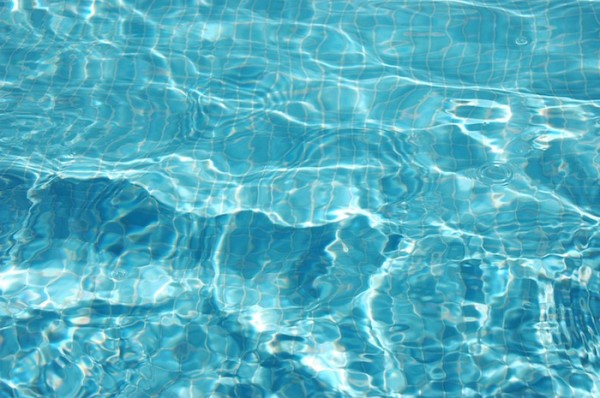 The temperatures have been brutal here in New Jersey, with a small storm coming through last week. With this frigid weather encouraging tons of layers and a glass of hot cocoa near the fire, the last thing you're probably thinking about is getting into a nice, cool New Jersey swimming pool.
Even though swimming pools are far from your mind, now is actually a good time to start thinking about whether you want one built in your backyard. Here's why:
Better chance of getting built first
If you wait until it gets really hot before you even contact a pool company, you're likely going to be way down on the waiting list, since everyone else probably had the same idea a few months ago. The old saying "the early bird catches the worm" definitely applies to pools. By planning early, you'll also be able to think about a variety of pool landscaping ideas that will accentuate your yard.
You'll be able to pick the best contractor
Nothing is more important than selecting a reliable and competent company to build your pool. Since pool projects can be pricey and extensive, you don't want to get stuck with a third-rate builder. If you start planning early, you'll be able to get visit and speak to an array of builders to select the best one. Along the same lines, you'll also be able to get estimates from each and determine which one is the least expensive.
Enjoy a full season of swimming
One of the most compelling reasons (which you'll probably hear from your kids) is that you'll be able to enjoy a full season of swimming if you plan early. That means your pool could be ready long before the end of swimming season. Nothing is more disappointing than building a pool but having to wait until next year to swim in it.
Receive more personal service
When the company is filled with clients and trying to finish up to get to the next job, the experience will be rushed and potentially unsatisfying. When you start contacting a pool company in the off season, they'll likely be less busy and able to give you better service.
So, even though you're bundled up in your coat, it shouldn't prevent you from dreaming about a nice, relaxing day in the pool. If you'd like to get a head start in building your pool for summer, give us a call at 973-601-1114.