Blog
Hurricane Sandy, which came directly through New Jersey in late October, left destruction and sadness in its wake. Now, more than a month later, residents are continuing to clean up and assess damage.
Even though this is the time when most people are banding together and helping one another, a few bad seeds have set out to take advantage of people at a vulnerable time.
To avoid hiring a fake contractor who will rip you off, here are some important things to know when hiring a contractor for landscaping and tree removal after the storm in New Jersey.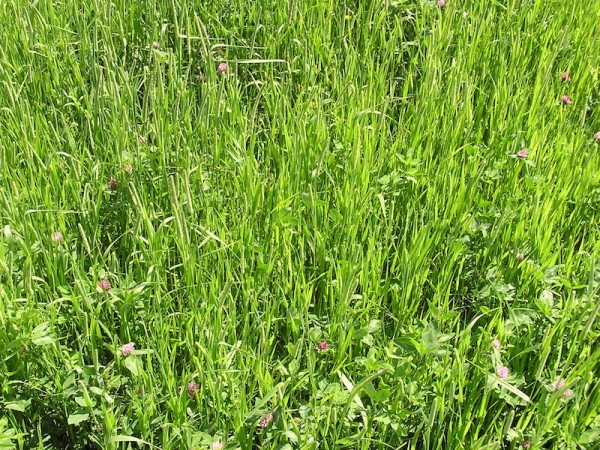 Don't hire the first contractor you speak to
You're likely at your most vulnerable, so you should avoid quick and careless decisions. Sometimes the first contractor you speak to may not be a legitimate contractor. Shop around for better deals. You can come back to them later.
Be wary of unrealistic quotes
If you go to a few contractors to get a quote about fixing the landscaping on your house, be especially wary if one is offering a quote significantly lower than the others. This could be a sign of fraudulent behavior. It is also illegal for companies to raise prices excessively, even if they are being booked up quickly.
Check with the New Jersey Division of Consumer Affairs
Grandview Landscaping, like many other legitimate companies, is registered with the New Jersey Division of Consumer Affairs. Double check with them and the Better Business Bureau to make sure the contractor is real.
Get a contract in writing
A verbal agreement does not hold the same weight as a written contract. Make sure you sign a physical contract that clearly spells out the terms of the agreement. Don't sign anything without really looking at it.
Also be careful of solicitations from emails, people and phone calls
If you have sustained a lot of damage to your property, sometimes you'll find people calling or visiting you with promises of speedy insurance processing. They might also ask for personal information to process a claim, but you should only give out information if you call FEMA.
Be smart
Finally, you should make sure to use your common sense and follow your instincts. If something feels off, don't do it. And don't hesitate to call us at 973.601.1114 if you would like to talk to a real, knowledgeable business about landscaping or tree removal.